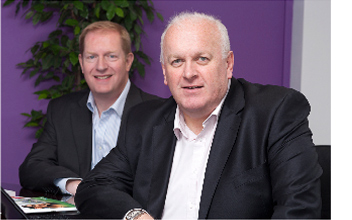 Founders Clive Sanford
and Graham McMullen
bring experience and
expertise to the table.
Mercury M&A was founded by Graham McMullen and Clive Sanford. They met in 2008, recommended to each other by a mutual friend. They have worked together on various projects since then including, notably, on the sale of Graham's photocopier supply and rental business. The nuances and complexities of this transaction opened Graham's eyes to the benefits of having an expert in his corner and, together, we decided to offer our combined experience to other entrepreneurs and investors.

"Our profiles automatically identify the differentiators between Mercury M&A and other players in the M&A space. We are experienced business people, who have established Mercury to provide a top-quality service in an environment where there is sometimes a focus on the M&A process but lower-quality delivery.  Our aim is to deliver the "right" outcome for clients as their trusted deal partners" Clive explains.

"The M&A market includes some sales-led organisations, excellent at attracting clients but lacking, in many cases, the experience or expertise at the "delivery" level to optimise the outcome for their clients. There are also professional firms, often seeking to offer a quality service but lacking hands-on business or deal experience and relying on a traditional pyramid organisation structure where much of the work is carried out by more junior staff."
Sector Focus

Mercury M&A is sector neutral. Between them, Graham and Clive have been involved in a myriad of different sectors. Some examples are shown below: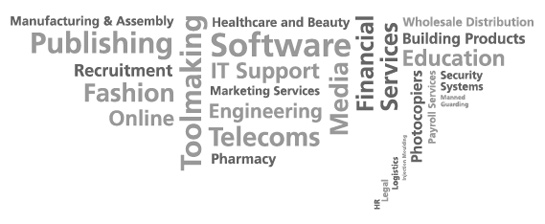 Why are we called "Mercury M&A"? 
Mercury was the Roman god of financial gain and commerce, known for his expertise in communication between parties. That's absolutely appropriate to what we do.
Our commitment


At Mercury M&A, we make a commitment that both of us will be involved at key stages in every transaction. We will also involve Associates in our team, where appropriate, to ensure you receive the best possible service; they will have a minimum of 10 years' experience of the M&A space.